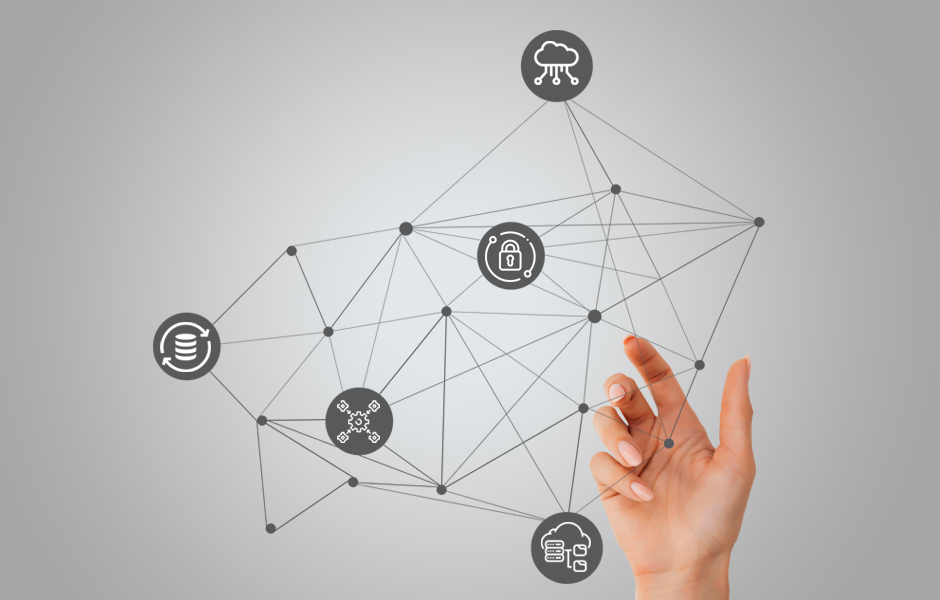 Surveillance has grown more important since the pandemic, as companies are no longer taking surveillance as a luxury solution but as an essential solution for their premises. As the world is adapting to cloud-based systems, installing cloud video surveillance solutions is of utmost importance. 
We'll tell you why!
Cloud-based surveillance systems have multiple benefits that help enterprises divert their resources in various other avenues. In particular, the companies save a lot in terms of financial resources. To elaborate, the above benefit lets us explore how cloud surveillance is cutting down costs:
Dropping Infrastructure Costs
Incurring IT infrastructure costs while installing video surveillance solutions is huge. Particularly, when a company is widespread in multiple locations. A developed IT infrastructure can become a huge benefit for the firms. In the case of the physical installation of security, the company has to develop a framework from scratch that can become time-consuming and costlier than the estimated cost. In the case of a cloud-based surveillance solution, the framework already exists and the company has to host their solution. This gives the company a huge benefit in terms of buying the physical equipment and setting up the whole infrastructure. The hardware costs drop down significantly in such a scenario and the users have to only pay the operating costs every month.
Secure
Cloud-based systems provide end-to-end encryption for the users, which makes accessing the video footage more secure be it physically on-premise or remotely. An ancillary benefit of cloud-based surveillance is the user can access the video footage remotely just with the help of a web browser.
In addition to this, it also ensures that the video footage backup is carried out smoothly which might not be possible for physical on-site video backup. Apart from this, lesser personnel are required to handle the system, and IT resources can be diverted to improve other systems.
Scalability
Yes! The complexity of installing a surveillance system has dropped down to almost half. 
Cloud video surveillance solutions aid enterprises in scaling up the systems easily without installing additional servers on-premises. The only cost the company pays is the monthly operational costs which help the company personnel fetch the information from the cloud system. Again, enterprises can achieve economies of scale in terms of security in the longer run. For instance, an enterprise has 50 IP cameras installed at 3 locations and wants to add more cameras at a 4th location. In such a scenario, security personnel just need to upgrade their cloud infrastructure plan and they would be able to add the cameras.
Integration
The final benefit of getting a cloud-based system over a physical video surveillance solution is the integration part. Cloud integrations are much simpler as the API (Application Programming Interface) which connects both the systems is available publicly which makes integration a hassle-free process. Hence, the system can be connected to access control systems, ancillary security devices such as fire alarms, intrusion alarms, and other security devices. In the case of traditional systems that are deployed physically the API functionality is usually limited. Hence, integration becomes easier. 
Now, getting the right video surveillance solution is equally important which detects the threats in real-time and can provide proactive security.  A traditional surveillance system won't help us in detecting the threats proactively. 
We at Matrix understand this and believe in offering a complete video surveillance solution – SATATYA SAMAS, a smart VMS that has been designed on the grounds of bandwidth optimization, storage optimization, smart triggers, integration with other security systems to deliver centralized security to enterprises. Be it for a single premise or for multiple premises the solution delivers proactive security – effortlessly.
The solution can be deployed both physically and cloud-based giving enterprises maximum flexibility in their security.
For more information about the video management solution, you can reach out to our experts by writing us down at Inquiry@MatrixComSec.com. We would be happy to answer your questions!