Global Network
Launched in 2014 Make in India is an initiative of the Indian government to strengthen the manufacturing sector of the country. The initiative not only motivated Indian industries, but also incentivized them to develop, manufacture, and assemble the products in the country.
The pandemic and geo-political issues in the sub-continent triggered cyber security concerns underscoring the importance of indigenous development and manufacturing of the electronic sector. Specific industries that witnessed disruption included, CCTV manufacturers in India, cloud-based systems, telecom companies, and many more.
Matrix echoes the sentiment of Make In India with its indigenous, R&D and Manufacturing, which has been recognized by DSIR. A research facility that spans over 77,000 sq. ft Area, with 150+ dedicated research Engineers contributing to 50+ Intellectual properties, adds to our prowess With around 40% of its Human Resources dedicated to the development of new products, Matrix has launched over 60 cutting-edge Products and Solutions. The Matrix Manufacturing Unit with an annual production capacity of about 10,00,000 ports, is operated by a well-qualified and dedicated team of engineers
Matrix has grown to become one of the best CCTV camera brands in India. The Cloud based biometric attendance system of Matrix, became a harbinger for the usage of Contactless Biometric technologies in recent years. Additionally, being a Top Telecom company in India, Matrix has managed to Make from India, and for India, with a global footprint.
We Are Also Available On GEM
Matrix Comsec has been associated with the Government e-Marketplace (GeM) initiative since 2017 and provides reliable solutions to government customers.
By partnering with GeM, we're making our security and telecom solutions more accessible than ever. Trusted by over 10,000 government customers, our nationwide service network ensures timely attention to every need.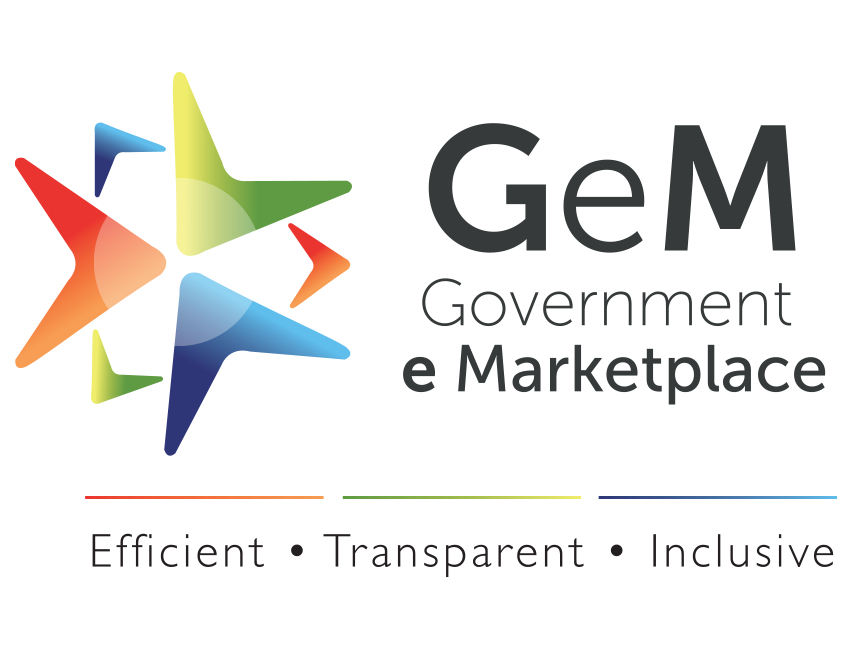 Certificates