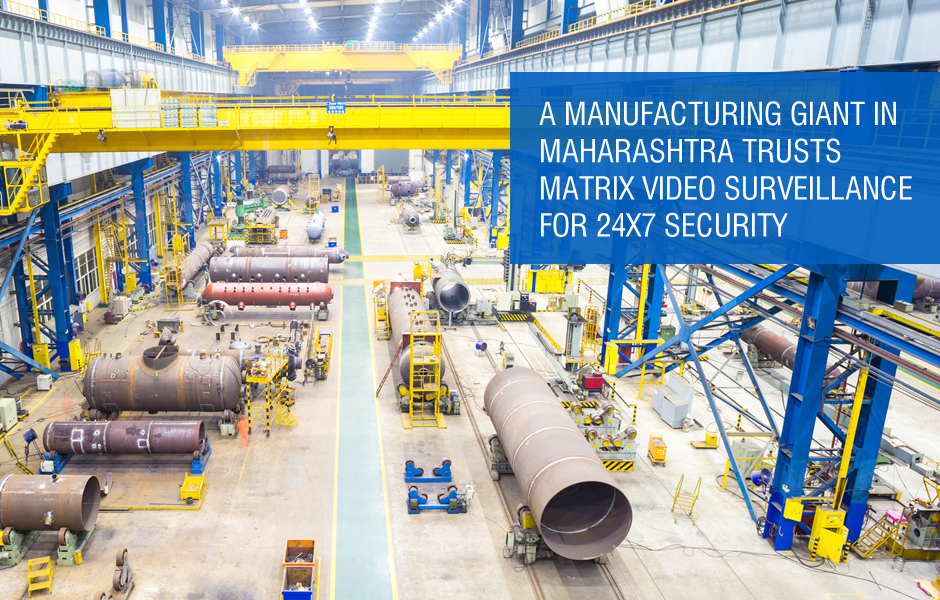 The demand for surveillance has been rising fast, but in India the industry is still at a developing stage. Manufacturers, integrators, as well as solution providers, face several challenges, which are preventing them from using surveillance solutions. The lack of trained workforce, their readiness to adopt the new technology and their big infrastructures affect their decision of deploying the security solution.
There are different kinds of surveillance solutions for enterprises. Some are analog while others are IP based. So, integration of these systems becomes challenging due to lack of a standard platform. Monitoring in such a scenario becomes difficult. But like every problem this can also be easily solved by integration. Lack of knowledge about such solutions may also hinder manufacturing firms in taking a security decision.
Every large enterprise faces security challenges, especially when it is widespread and situated at various locations. Companies, specifically in manufacturing, are most likely to face such security challenges. One such company is Maharashtra faced security related challenges. See how Matrix helped solve their security problems and provided real time security.
A manufacturing giant in Maharashtra has the distinct mark of making India's first Diesel Engine and Iron Mold Ploughs. This company was built in 1922 and is the reason behind a new wave of industrialization in some of the towns in Maharashtra while preserving its rich heritage.
Challenges in monitoring wide area: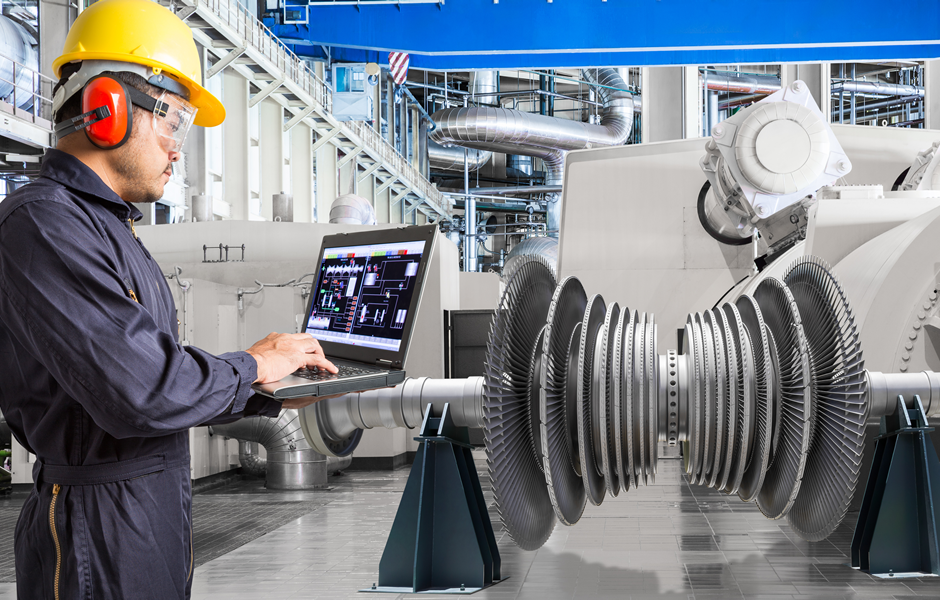 However, it faced challenges when it came to efficient maintenance and management due to its very large area. It was difficult to monitor such a large area as well as centrally control its multi-located offices.
Requirements for Higher Security:
Large Area to Monitor – The company is spread across a wide area, employing more than three thousand people. Being an established and trusted brand, maintaining quality was essential and therefore, every area needed to be under surveillance. For this reason, cameras producing good quality images and can cover a greater area for monitoring was the requirement.
Centralized Control – The company is divided into various multi-location branches within Satara. This gave rise to the need for a centralized solution at a centralized location from where all other sites could be monitored at a time.
Considering the above requirements and challenges Matrix suggested a surveillance solution keeping in mind the large area to be covered as well as number of multi-location sites of the firm.
Solution: 24*7 Real Time Security  
To cover the large monitoring area, Matrix provided IP Bullet and Dome Cameras that have greater Field of View when compared to other brands. This enables covering a large area without the need of extra cameras to cover corners or left out places. According to the requirement, various cameras were installed at different locations such as reception area, canteen, security area, entrance, production area, etc. These cameras also provide exceptional low light images which aid in providing high-class security as they enable clear colored images even during night.
For storing the streamed videos, Matrix offered Network Video Recorders. These NVRs have features such as Adaptive Recording which aid in storing more data as well as enables storage and bandwidth optimization. This eventually leads to saving up to 45% – 50% of the storage space. It also has a feature called Cascading that enables storing Centralized monitoring of up to 19 other NVRs at one location making it easy to monitor and control multi-location offices. Moreover, it has Intelligent Video Analytics such as Intrusion Detection and Motion Detection which are applied and give instant notifications and alerts to ensured real-time security of the premises.
Results: More Secure and Easy to Access
The Maharashtra based manufacturing company installed 350+ Matrix IP Cameras including dome as well as bullet variants at 13 locations to cover its large area and enable real time monitoring.
The entire solution including IP Cameras and NVRs enables high resolution images with wider coverage and centralized monitoring of multiple locations along with reduction in storage and bandwidth costs.
Matrix also ensures five years of service support warranty for customers ease as well ensures uninterrupted security.
Matrix solutions are flexible and can be integrated easily with other enterprise solutions such as ERP, Telecom and Access Control which can play a major role while expanding the company or multiplying its branches. Such integration can make premises more secure and easy to access. Fire alarms can also be integrated to maintain the safety and avoid mishaps in the company.