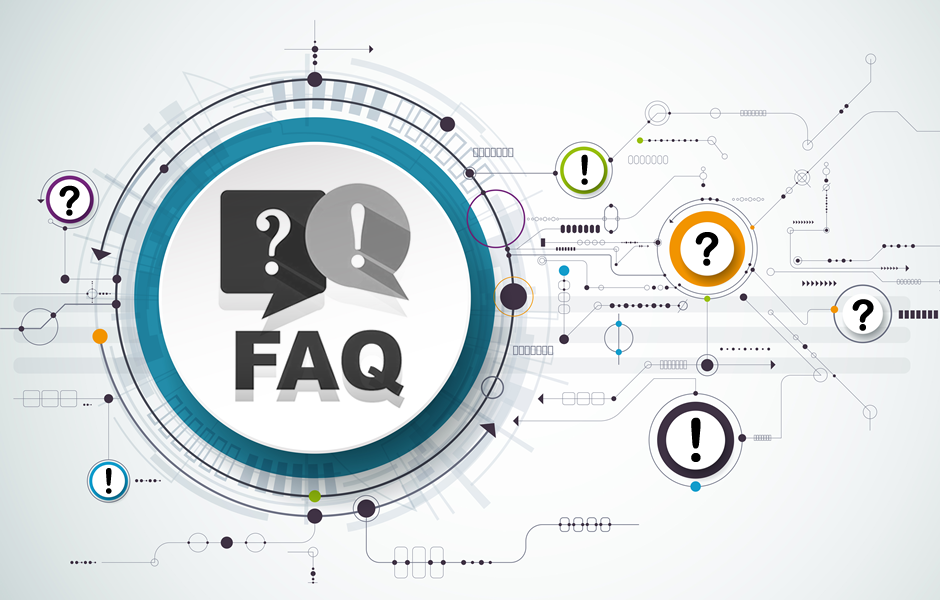 What is an IP Camera?
IP stands for Internet Protocol. IP cameras are digital cameras that send and receive data via the Internet or computer network. Based on the size of the application, IP cameras require a central Network Video Recorder (NVR) and/or a Video Management Software to handle the recording, video and alarm management. 
How do IP surveillance Cameras work? 
In the conventional security system, data is transmitted via a cable to the digital video recorder (DVR). However, IP Cameras use the internet or other wireless networks to transmit data. An IP surveillance unit is connected to your network much like any external IT equipment such as a printer. It consists of NVR – a device also connected to the network that stores the video. IP Cameras and CCTV cameras usually capture the images in the same way – however, the transmission method is different. If you choose an IP Camera, your quality won't be compromised – in fact, the resolution will be better. 
What are the components I will need to set up an IP Surveillance system?
IP Cameras

A Network Video Recorder (NVR) that records and allows playback of the video

Network cabling

PoE network switch to power the cameras

A PC or mobile phone to view the live or recorded feeds 
How are IP Cameras different from conventional CCTV Cameras?
| | | |
| --- | --- | --- |
| Details | Analog/ CCTV Camera | IP Camera |
| Transmission Signal | Analog | Digital |
| Technology Used | AHD, CVI, TVI | IP |
| Transmission Media | Coaxial or UTP Cables | PoE (Power over Ethernet) |
| Wireless Solution | N/A | Available |
| Video Recorder | DVR | NVR/ software-based recorder installed on PC(VMS) |
| Real-time Detection | N/A | Real-time notifications |
| Security | No authentication required | Highly secured with data encryption |
| Scalability | Limited selections and complex process | Easy to scale  |
What are the cables used during the installation of IP Cameras?
IP cameras are installed using CAT-6 cable.
What is WDR technology? And how does it enhance our visual experience?
A Wide Dynamic Range (WDR) technology is used for capturing images of objects that are surrounded by a strong backlight, while still keeping the object visible. WDR technology uses a special high-speed sensor to make two consecutive image scans to one picture. The first scan captures the image in normal light and the second scan captures the image at high-speed in strong backlight. The processor then superimposes the two images to provide a single clear image with all areas visible. 
Will an IP Camera work well in the night?
Advanced IP cameras like Matrix IP Security Cameras are equipped with a back-illuminated sensor that provides exceptional quality colored images in light as low as 0.08 lux. Besides this, intelligent IP cameras come with true WDR – to deliver consistent resolution images in varying light conditions. 
Will exterior cameras get damaged during bad weather or climate?
No. Exterior IP cameras are constructed using robust and durable materials that are resistant to rain, dust, snow and ice. Moreover, modern IP cameras such as Matrix IP Cameras are IP66 certified, i.e., they provide high definition, crystal clear images even during extreme weather conditions. 
What type of lens is used in IP Cameras?
There are mainly three lens categories of IP cameras – Fixed, Varifocal and Motorized Varifocal lens.
Usually, a range of fixed lens with 3.6mm, 6mm, 8mm and 12mm is used as per requirement. By default, a 3.6mm lens is used in all IP cameras.
What is Varifocal lens and where are Varifocal IP Cameras used?
Varifocal lens is a camera lens with variable focal length, wherein focus changes as focal length changes. In simple words, a Varifocal lens is an adjustable camera lens that can zoom in and out, to capture a wide area or focus in more detail on a smaller area. Generally, a  2.8-12mm lens is used in Varifocal IP Cameras. These cameras are used in areas such as parking lots, outdoor areas and warehouses wherein businesses require extensive flexibility with the angle of view and level of zoom. Matrix PTZ Cameras allow you to pan, tilt and zoom via the NVR, computers or smartphones.
What Exactly is the function of an NVR?
A Network Video Recorder a.k.a NVR is an electronic device that receives live images or video streams and records them in a digital format. Additionally, they also offer powerful investigation and instant notifications for serious video surveillance deployments. Powerful NVRs such as Matrix NVRs are reliable and ideal for modern organizations that are looking for complete security.
Can I view the camera feed on my mobile phone and computer?
Yes, after connecting the camera to the NVR, you can view the camera feed on your mobile phone/ computer. Nowadays, you can easily view and monitor feeds from the remotest locations using the comfort of a mobile application. Matrix SATATYA SIGHT, a surveillance app for Android, allows remote viewing and monitoring to ensure complete security and safety. 
Are IP Cameras really expensive?
In recent years, the prices of IP cameras have gone really down due to the rising need for surveillance. So, you can have peace of mind that you will easily get an IP camera or a complete video surveillance system within your budget. 
Having an IP Security Camera in your workforce premises will take security and monitoring to another level. In this blog, we have addressed some of our most frequently asked questions when it comes to IP Cameras. Contact us on 1800 258 7747 or send us an inquiry at Inquiry@MatrixComSec.com to know how our IP Cameras can be the best choice for the total security of your organization.