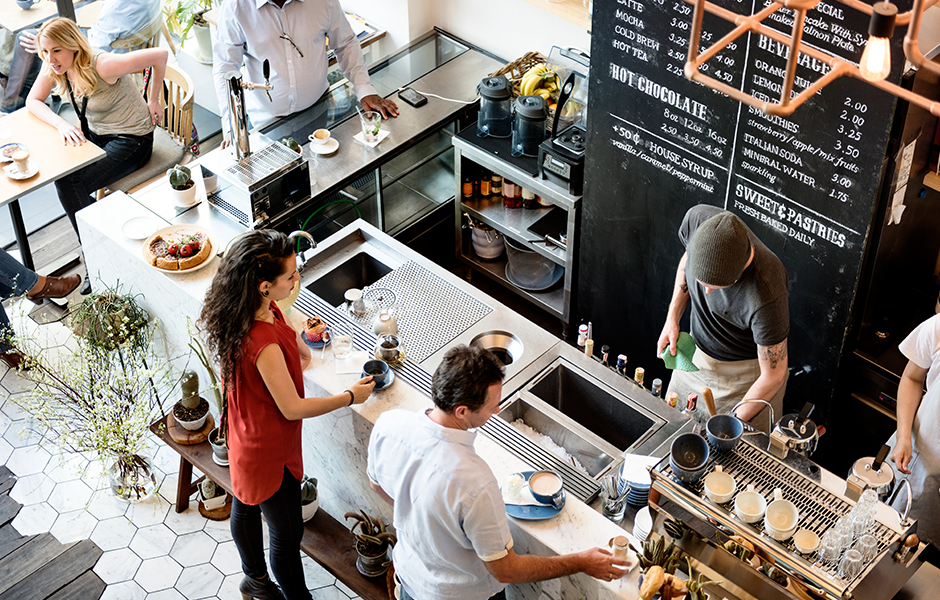 Gone are the days of manual work in any organization for anything. Technological advancements have entirely reshaped the organizations by making their business processes highly integrated, and more streamlined. Technological advancements have facilitated businesses in running their tasks smoothly and performing well than ever before. 
If organizations are adapting technology and automatization for all the tasks then why not in Cafeteria Management? There is no difference in the Canteen Management System as well. There are some key basics of managing the cafeteria such as ordering, menu management, shift management, billing, etc.  If you are not having an automatic system to manage your cafeteria you have to deal with the manual work for all of these tasks. Manual work is extremely time-consuming, and it usually entails that more employees are becoming involved in the process. The process costs can therefore suddenly get higher due to the occupancy of highly paid employees every month. The other problem is inaccuracy in data and reports because of manual work. Moreover, when employees get a day off, the work would suffer for that day. All these things become a hassle for organizations. In this scenario, the Canteen Management System can do a favor. 
Let's understand the basics of automated functionalities of Cafeteria Management Solution for all the handling. 
Stock & inventory management: 
At a canteen in your organization, it is very important to have a note of all your stock and inventory management, as it is a crucial part of the Canteen Management Solution. Many Cafeteria Management Systems will easily monitor the usage of the stocks by giving you real-time stock and inventory updates and it also notifies you as soon as your stocks start approaching the lower level. This way, you would be able to manage inventory and never run out of the stock. 
Menu Management:
At your canteen, you may be having a different menu for each day of the week, you might even be having different menus for different meals of the day or you may be interested in having seasonal menus but not sure how to handle all the menus together. That's when adopting a Canteen Management Software will be useful because then, with the help of a canteen POS system, you will be able to easily flip among your menus and will be able to manage them.  
Order Management:
When there is a rush, it gets quite difficult to manage the orders along with the other tasks. With the help of a Cafeteria Management Solution, you get yourself rid of the traditional pen and paper methods of taking orders and start generating them and kitchen order tickets (most commonly known as KOT). These will be then directly sent to the chefs in the kitchen. With such an automated system, the accuracy of the order management will be high. 
Billing management:
You always need hassle-free billing management at your cafeteria in the organization. In the world full of cashless payment, you also need to go with the flow. With the help of the Canteen Management Solution, you can be dynamically effective to manage your billing system. 
For the smooth execution of all the above operations, you will need a canteen management software that is responsive, takes care of your data security and makes all your work simpler. 
Matrix Cafeteria Management Solution is a cloud-based system that will be the best for your canteen regardless of the type and size of the canteen. Contact us for more information.