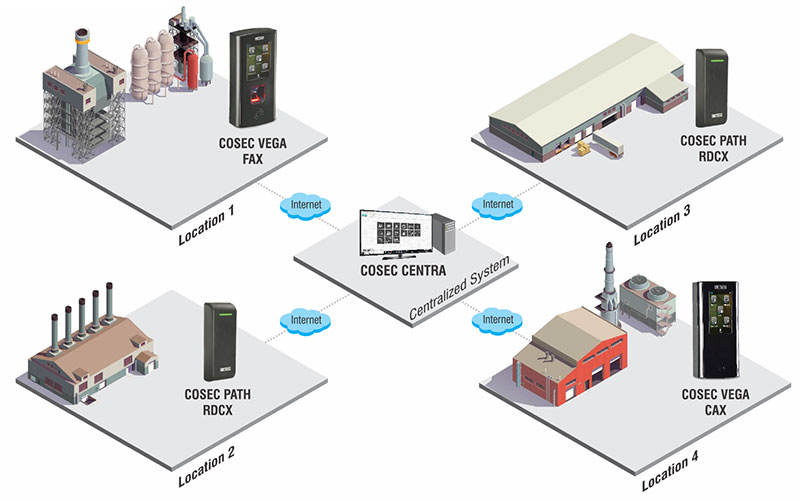 INDUSTRY : Manufacturing
Users :1500+
Devices : 35+ Door Controllers
Location :10+
National Petrochemical Industrial Co. (NATPET) is a Saudi Arabian company producing Polypropylene (PP) resin since the year 2009. The plant is in Yanbu Industrial City on the west coast of Saudi Arabia having a name-plate production capacity of 400,000 MT/Year.
NATPET PP plant is using the state-of-the-art LyondellBasell licensed Spheripol technology producing a market-defined range of distinguished quality of PP resins. The plant is enjoying the sustainable advantage of producing its own high quality main raw material, Propylene, through an integrated Propane Dehydrogenation (PDH) plant.
Device Which can Work in Harsh Environmental Conditions
Complexity in Access Control Policies for Security
Difficult Fire Alarm Integration to Open the Door in Emergency Case
No Real-time Notifications
Manual Work for Employee Attendance and Leave Policies
Difficulty in Managing Multiple Shifts
Work Hours Calculation for Different Shifts
Difficult HRMS Integration with SAP for Salary Processing
Difficult to Manage Visitors & Access Control
Matrix always strives to provide a customized solution for every single customer-specific requirement with its world-class products. After discussion with the customer, Matrix provided a web-based centralized environment to accommodate all their needs such as Time- Attendance/Access Control/Visitor Management on a single platform/portal. IP based architecture provided by Matrix enhanced reliability and scalability of the solution. Matrix offered advanced Access Control policies suitable for all the mission-critical organization-specific scenarios. Fire alarm integration on the same platform without additional hardware manages multiple shifts and overnight shifts effectively. Moreover, direct integration with SAP without middleware/manual efforts have made the process easy and hassle-free. They managed visitors by the fast and error-free visitor check-in process and controlled visitors' access in sensitive areas with the help of Matrix solution.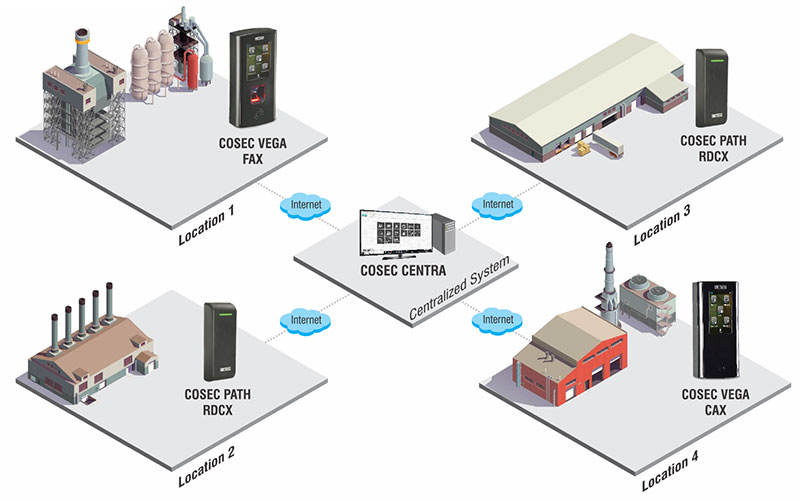 Fingerprint + RFID + PIN based Door Controller with Wi-Fi & POE- COSEC VEGA FAX
RFID + PIN based Door Controller with Wi-Fi & POE- COSEC VEGA CAX
RFID with POE- COSEC PATH RDCI
Application Server Platform with 2000 Users- COSEC CENTRA LE
Time-Attendance Software Module- COSEC LE TAM
Access Control Software Module- COSEC LE ACM