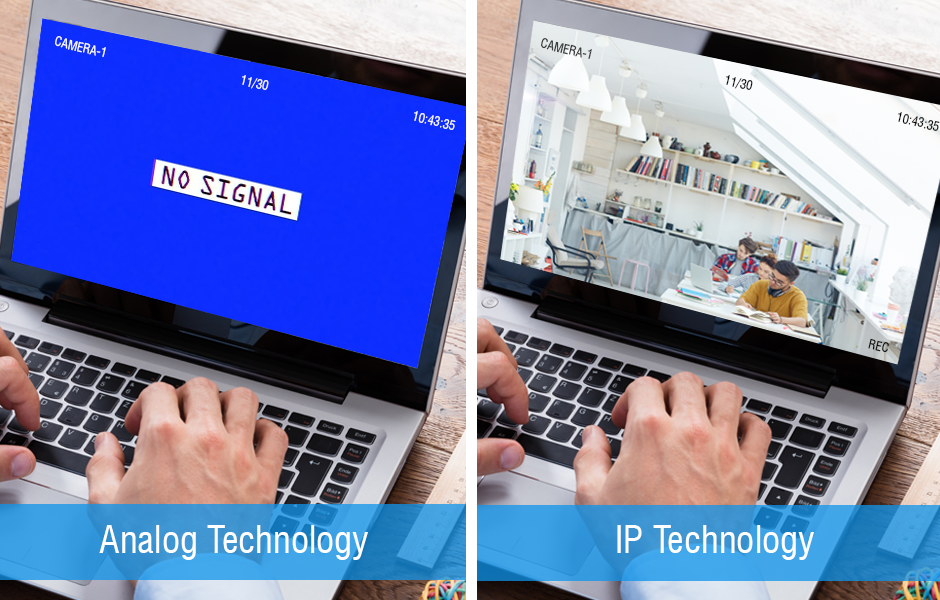 Security around the globe is breaking the boundaries it has created. With new solutions changing the picture of security it is hard to keep up with every change. But, we must adapt to the newer technologies, or we will not be able to tackle the threats that impose a danger to our surroundings as well as our stakeholders. The education sector has always been an easy target for the terrorists, kidnappers, or any other anti-social elements of the society as youngsters can be intimidated easily and can be brought under control. Hence,  they are required to impart strong security around the premises to keep control over the students, faculties, and other staff. Also, the recent rise in the misconduct behavior by the students has been a point of concern for the educational institutions with incidents like ragging, vandalism, and other activities on the rise. However, colleges and universities still have a passive attitude towards security and tend to invest less in security solutions such as video surveillance for their institutions. This can be a sign of trouble as modern threats tend to grow day by day. Let us first understand the bare minimum requirement of video surveillance in colleges and other educational institutions presently. Having less than this benchmark would indicate that your college's security is out of sync with modern advancements. Therefore, it is time to upgrade to the security solution.
Still using Analog Technology
The first element that should be a part of your security is IP cameras. Video security cameras are a primary part of surveillance these days. If your educational institution is still opting for analog cameras then you might not be able to get the detailed footage for identifying misconduct amongst students in cases such as ragging. Analog cameras operate at a lower frame rate than IP cameras which makes it hard for you to comprehend the areas where motion is high. Again, they have a lower field of view as compared to IP cameras. So, using analog technology might not be in your best interest. It might rather add up on costs than saving them. All in all, if you are still using analog technology for video security cameras it is a sign that your video surveillance might not be in sync with modern security.
Still using DVR
Another sign that you might be running a bit slow in the security race is when you are using Digital Video Recorders (DVR) instead of Network Video Recorders (NVR). Digital Video Recorders might be a cost-saving option when it comes to price. But, it also comes with supplementary wiring costs. As the video signal of the camera drops after a certain range the video quality is affected. Also, the cameras cannot be placed in longer ranges for the same reason. Modern educational campuses are spread across multiple buildings which require centralized monitoring of all the buildings. Again, audio forms an important element of surveillance that is not captured by the DVR from the video security camera which can cause trouble in future situations where evidence is required. So, NVRs should be an addition to your security.
Relying on single security systems
Modern security systems are all about technologies that can integrate to give you better results. So, if you are still using security systems that are designed on closed platforms and cannot integrate with other security systems like access control then it is time for you to change. Modern security systems integrate with other systems which give you a tailored security solution for your educational institution. So, choosing them would be a wise decision.
Now, getting a security system that involves all these elements is a difficult task. The market is filled with different products and solutions that might either be too costly or not having enough features. Sliding in between is Matrix Security Solutions, leading solution experts who provide security solutions that are rich in features. Also, this does not burn a hole in your pocket. So, getting in touch with them would be the right decision. Write us down at Inquiry@MatrixComsec.com. We would be happy to hear from you!